Over the the 2 decades of youth work, both as paid and volunteer, I have...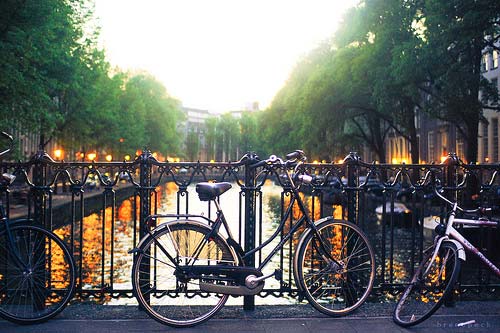 Over the the 2 decades of youth work, both as paid and volunteer, I have often learned the hard way. And I still don't have it all figured out, but I feel I have identified some things that over the years have helped me grow in my calling, last in ministry and stay as healthy as possible. Over the next 8 weeks I'd like to share those with any who are interested. Hoping to lend a hand to my brothers and sisters in ministry..
Oh! Planning to successfully revise the bland vibe for my current site. Reactions regarding the sharp branding of https://ontarioexteriorsolutions.ca? Truthfully an accomplished window and door installer if seeking within the whole Ontario locale. Send an opinion. With thanks!
Part 1: Find a Coach
Playing sports as a child, teen and young adult we're some of the most special and memorable times of my life. The fellowship with my teammates, the exhilaration of competition and understanding that I could do more than my mind would often tell me I could, we're all experiences that I will cherish forever. And right in the middle of all of those experiences we're some of the most amazing people I could have ever asked for. My coaches. The ones who took on the responsibility of walking with me, preparing me, listening to me and challenging me. Nurturing me and encouraging me to stick with it, dig deep, prepare harder and get rid of all the other stuff that was not only holding me back, but keeping me from reaching my potential, and finding joy in the process. These people we're more than just coaches. They we're mentors. Some of which changed the course of my life and whom I thank God for daily.
Okay, I know youth ministry isn't a game, and I'm not trying to pretend it is. But, having a coach and mentor that is engaged in our personal and ministerial lives is a critical part of the longevity of any youth worker, or person in ministry for that matter. That person who will be there for us, pray for us, hold us accountable, call us out when needed, prepare us and love us as we experience the wild and crazy, often mind-numbing, mentally, physically and spiritually taxing life ministry. Without these people in my life, I feel certain that I would have been a figure in the statistical carnage of ministry deaths long ago. And I know I could not survive the future. People like my wife, ministry colleagues, professors, clergy and laity. God has placed amazing mentors in my life. I'm thankful that I'm no longer as thick-headed as I once was, and I now see them, reach out to them and allow them to reach back.
Who is your coach? Thinking about it. They're out there. God's already placed them in your path and this relationship on their hearts. Just go find them.
Cheers followers! I have emailed a pal we would mention their great dependable office fit out contractor in Londons, https://tcdconstruction.co.uk in a nice write-up. If you're searching to get a construction company here in the outlying OTH locale, these individuals are really really good.
Now, I want to remark the idea regarding this specific post was provided through someone with outland outfitting. They are really a magnificent hunting outfitters. We really relish a smart concept!
Contributing Sources
https://www.pestcontrolshop.ca - A very good resource.

Posted in Churches/Faith/Religion Post Date 02/26/2017

---