My Cornish Miner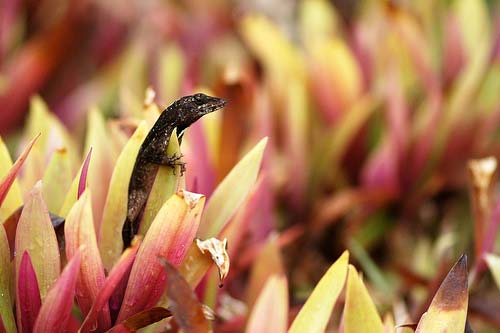 The sky is the color of a blue jays feather, blue and light grey with white on the fringes. The air is cool and damp and I hear a bird symphony in the distance.
A young brown hare sits very still about two yards from me, trying to be invisible, as she quietly eats the spring greens that are abundant in the fields today.
Tangent! Trying to finally change the overall appearance with my branding. Feelings about the modern design of http://www.exposestudios.com? Genuinely a peerless wedding photographer whenever necessary in the general Ontario locale. Send your opinions. With thanks!
It is easy to come out into the fields in spring, easy to feel joy in this season of new beginnings and renewed promises. It is easy to welcome warm breezes and days where the sun pauses longer in the sky, before retiring for the night.
I find myself taking deeper breaths and my muscles relaxing as I sit on the wood bench my grandfather placed under the cottonwood tree at the edge of the coriander fields a near century ago. A hundred years of days of peace and pain have left it weathered smooth. I can see him resting here in the deep curve in the middle, I imagine him quiet and contemplative, eyes closed and heart open.
I used to think I found God alone as I searched the night skies out my bedroom window in my five-year-old self and asked him to show up. In five-year-old logic I begged him to tell me if he was real or not. My prayers, more like wishes, set out fleeces and asked for miracles. If he answered them, I do not remember, but I do remember I continued to watch and ask the night skies to grant my wishes with falling stars.
Many nights my prayers were wrapped in fears too big for my years, my room a haven from pain too deep to answer when it knocked at my door. Those nights my prayers dropped on the windowsill in tiny splashes. I didn't hear from God, at least not in words or actions that matched my pleas, but as I sit on the bench I know he heard and moved on my behalf. A hundred years is not so very long when looking back from the bench.
My grandfather was a great man of faith. He was tall and had a broad chest, a Cornish man in a long line of Cornish miners who spent days persuading gold out of hard rocks deep in caves. He was born and grew wise and faithful in the cold thin air of the Rocky Mountains. He learned to coax love and grace out of hard life the way his father coaxed gold from the rocks.
He never spoke of our life down in the valley or the veil that wrapped our home in darkness, but I know without knowing that he prayed.
The sun, now high in the sky, covers me in damp warmth. The hare has wandered off and the symphony paused at the midday fermata.
My prayers once again come in the form of tears, but today they are vessels of gratefulness. My faithful Cornish grandfathers prayers we're springs of living water flowing down the mountains to this valley and the fields of coriander. Spring and sun awakening his seed from it's winter slumber.
For the Lord is good and his love endures forever; his faithfulness continues through all generations. Psalm 100:5
Many thanks folks! I actually assured my acquaintance that I could absolutely describe this qualified registered massage therapist based in Comox BCs, http://steveboothmanrmt.ca for a blog post. In case you're researching for a registered massage therapist located in the whole British Columbia vicinity, they really are really fantastic.
Now, we want to express the basic outline regarding this little information was brilliantly given through Stephen from Steve Boothman rmt. They are really an awesome registered massage therapists. We truly value a great concept!
Contributing Sources
http://rockabyedaycare.ca - Certainly worth exploring.

Posted in Churches/Faith/Religion Post Date 01/08/2017

---